Common Block is the place to be every First Thursday of each month; great food, unique craft beers, and other people just like you!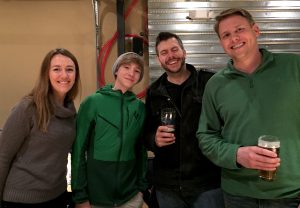 This month's meeting drew several new people—some who are new to the Rogue Valley and others who have lived in the area for a while and recently heard about the Southern Oregon Geek Group.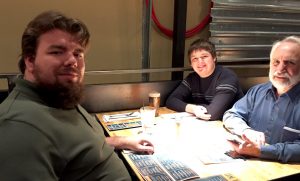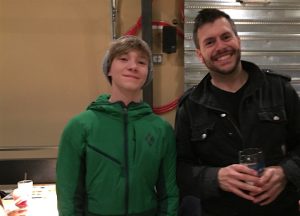 Attendees discussed the Software Craftsmanship event held at Zeal World Headquarters last Tuesday, where Sean Culver presented a follow-on workshop to last month's presentation on Elixir: Phoenix Framework. The assessment was: esoteric. Great workshop if you have a project that uses Elixir and Phoenix. All agreed that Sean's presentation was stellar!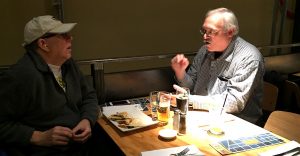 Some of the techies attending this month's SOGGy meeting are searching for new positions; a couple of very experienced techies, some who have recently graduated from college, some who are about to graduate, and others who are taking courses online while they work.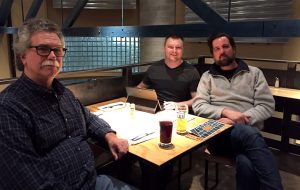 People looking for opportunities might consider freelancing… With that in mind, the May Tech Workshop at SOU is on that very topic. This workshop will feature a panel of experienced freelancers who have worked as independent contractors, traveled the country—and the world, in some cases—and are willing to share their expertise with other techies who might be interested in freelancing.
Southern Oregon Geek Group ("SOGGy") is a casual group that gathers each First Thursday for beer and dinner at Common Block Brewing Company, on The Commons in Medford, starting at 6:00 p.m. Join us!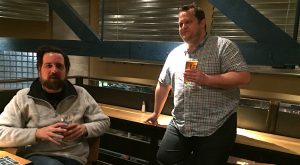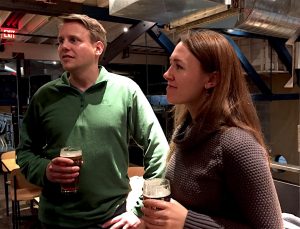 Author: Karen
Written: 3/4/17
Published: 3/4/17
Copyright © 2017, FPP, LLC. All rights reserved.