The Southern Oregon Geek Group christened their new dinner spot, Common Block Brewing Company this month. Around 20 techies came to discuss the latest news:
Upcoming Tech Events at SOU
Where they're working
Who's looking for work
Achievements (towards a degree)
Expanding business opportunities
Relocating & Pivoting
Making business connections
Project requirements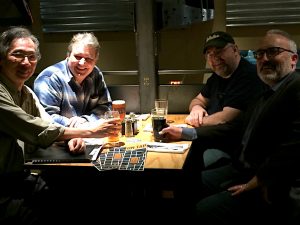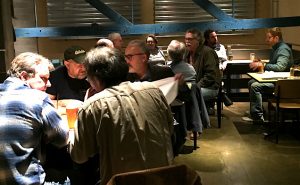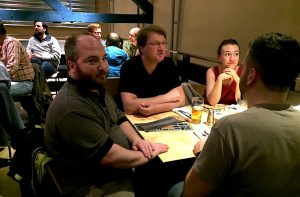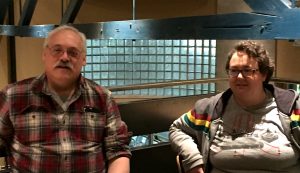 Check out the Rogue Tech Scene Page for companies looking for people.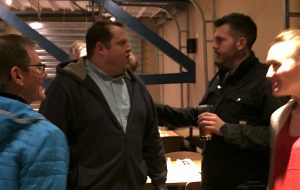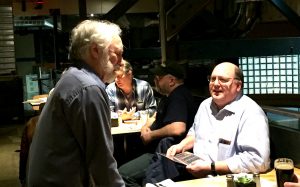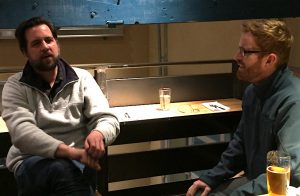 If you were so busy that you could not make the SOGGy Event, you are invited to attend the upcoming Ashland Pub Talk on Tuesday, February 2, 2017, from 5:30 – 7:30 p.m. at the Ashland Springs Hotel.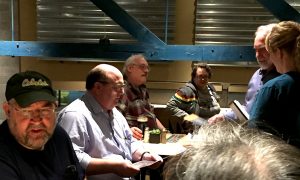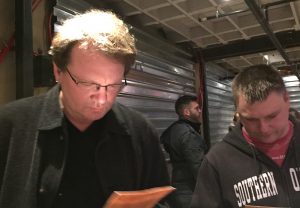 Also, next week in Ashland, CocoaHeads will be meeting at The Brickroom on The Plaza in Downtown Ashland, starting at 6:00 p.m. for light dinner and beverages.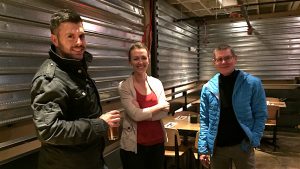 The next Tech Workshop at SOU is scheduled for Thursday, April 13, 2017 at 3:30; the topic is Gaming, and will be conducted by John Williams.
Thanks to Rachel for setting up our group at Common Block! Great food! Great Beverages! Great Service!!!
Author: Karen
Written: 2/3/17
Published: 2/3/17
Copyright © 2017, FPP, LLC. All rights reserved.