It appears that the Social Hour was ignored, due to a group from Asante occupying the back room at 4:30 and not leaving at 6:30. This issue should be resolved next month, as the back room has been reserved from 6:30 – 7:30 and all of the table space across from the bar is reserved for our group, starting around 7:30; enough room for about 25 people. Let's fill it!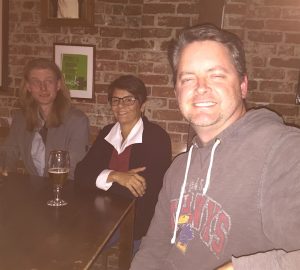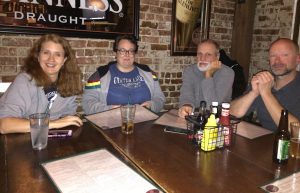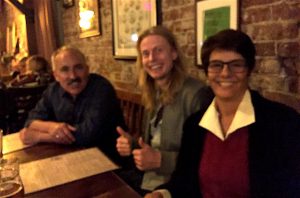 Topics discussed this evening included:
Gaming: mentoring up-and-coming game developers.
FileMaker Pro: iOS App SDK permits developers to build a standalone iOS app from a FileMaker solution.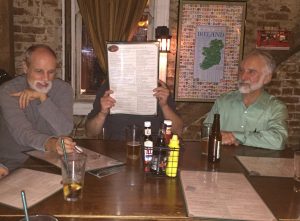 Coursera is offering access to courses from top universities—for free! AI is one that's being worked on, right now.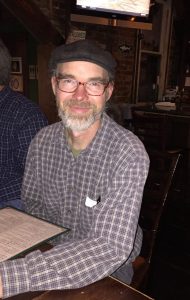 Season 3 of Tech Workshops at SOU begins next Thursday, October 13, 2016 at 3:30 on campus. Michael Birkhead will be conducting a participatory workshop on Agile Development.
FlowJo has several (well-) paid internships available: Biologist, Digital Media, Business, Marketing. BTW, stay tuned for an upcoming Company Profile on FlowJo, being published next week.
Join us for November's SOGGy gathering, starting at 6:30, in the back room at Four Daughters Pub on East Main in Medford.
Author: Karen
Written: 10/6/16
Published: 10/8/16
Copyright © 2016, FPP, Inc. All rights reserved.