People continue to return to Common Block on the First Thursday of each month for the Southern Oregon Geek Group's monthly meeting.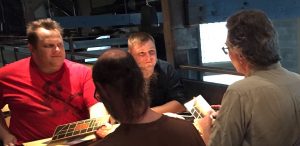 Newcomers join regulars to hear about potential opportunities; contracts, jobs, and startups.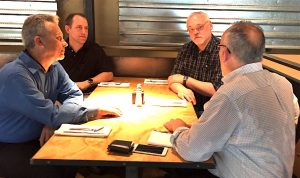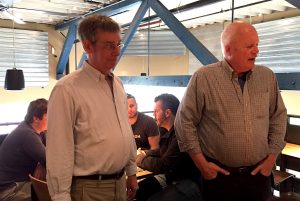 Networking is working, as folks attend one event, hear about another event and make room in their schedule for one more networking event.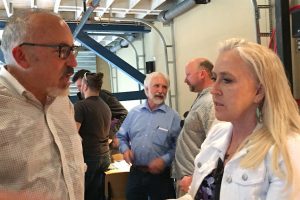 People have tech-ready office space to rent in Ashland, graduating SOU students are hoping to make contact with companies looking for tech talent, and some people are simply catching up on each other's news.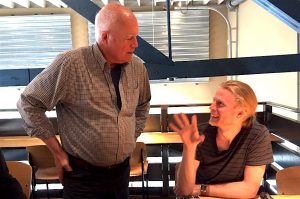 Join Us!