We welcomed two new attendees this month and a few folks who were returning after holiday absences, to bring the total to 13.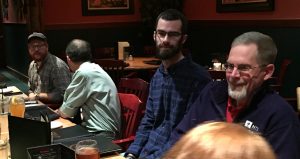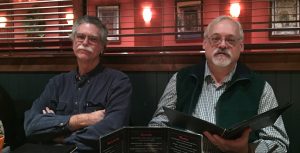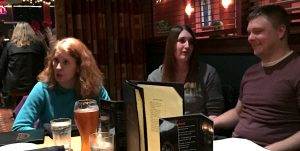 Topics discussed this month include:
Upcoming Fearless Freelancing Tech Workshop (Spring 2018)
Which companies use variations on Agile Project Management
Two recent CyberSecurity concerns: Spectre and Meltdown and about the patches.
Possible CyberSecurity Tech Workshop.
Interesting geolocation website: What3Words (Tag Line: Addressing The World) which assigns 3 random words to each 3m x 3m patch of earth (including bodies of water) by converting GPS coordinates to unique 3-word addresses. Check it out!
Facebook CTF is now open-source.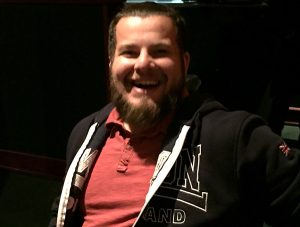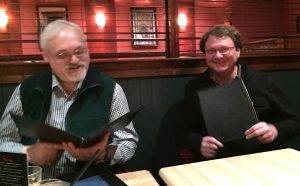 Join us each First Thursday of the Month at Cicily's Pastaria, starting at 6:30 p.m. for Techie Talk and great food!
Author: Karen
Written: 1/8/18
Published: 1/8/18
Copyright © 2018, FPP, LLC. All rights reserved.