A warm, cozy atmosphere and good friends were present for the December SOGGy Meeting at Four Daughters Pub.
The front reception area provided a perfect spot for attendees to gather and greet friends old and new.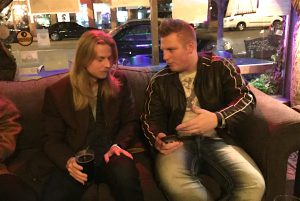 Discussions revolved around referrals to job opportunities, latest tech news, learning about new ways to implement existing requirements, new applications for classic technology—and languages—and promotional chats.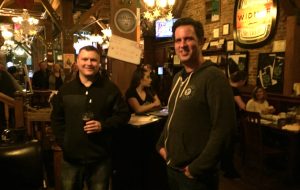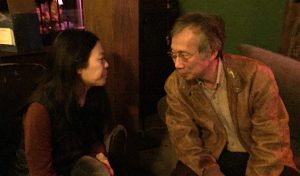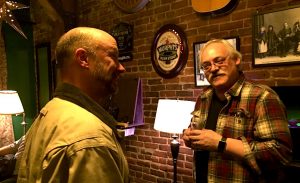 A suggestion was made to try out a new restaurant expected to open mid-December on The Commons: Common Block Brewing Company. If the place is actually open by our next meeting, we might try it out! Stay tuned for updated information.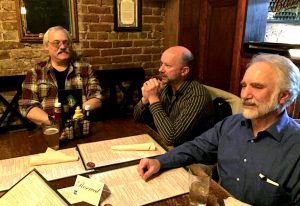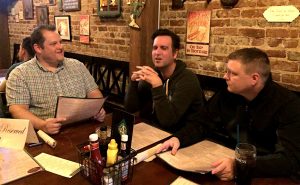 Join us on the First Thursday in January for our next meeting!
Written By: Karen
Written: 12/2/16
Published: 12/2/16
Copyright © 2016, FPP, Inc. All rights reserved.