The attendance at this month's meeting of the Southern Oregon Geek Group (SOGGy) was robust: about 20 people showed up.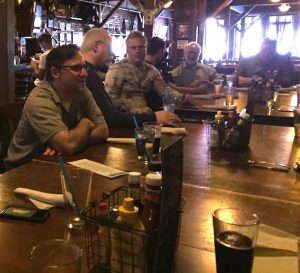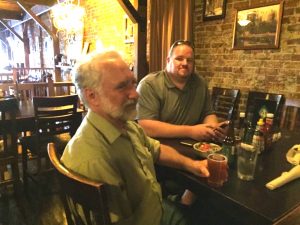 Individual referrals resulted in three new folks attending, one of whom plans to refer two more people next month. Spread the word!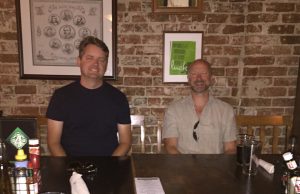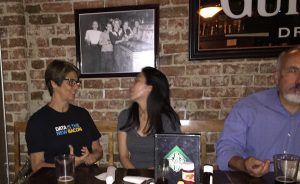 Talk included individual work histories and sharing of educational backgrounds, latest technology, business models currently in use, and discussion of the UI/UX workshop conducted by Zeal.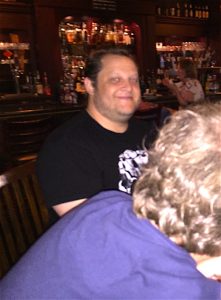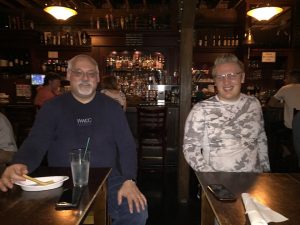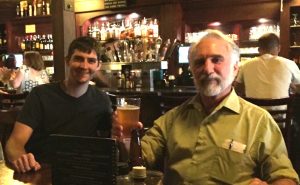 Join us in September, as we consider a new format: mixer in the back room (by the upstairs pool table) so we can chat with more people before we sit down to dinner.
And, continue to spread the word!
Author: Karen
Written: 8/12/16
Published: 8/12/16
Copyright © 2016, FPP, Inc. All rights reserved.