The sound level within Common Block is beginning to be a nuisance for our group; some even pine for the quiet of Four Daughters, but not their food!
Students are returning to the meeting, along with consultants, looking for opportunities.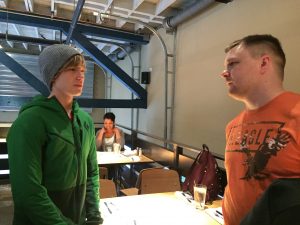 Regulars are checking-in to share recent stories.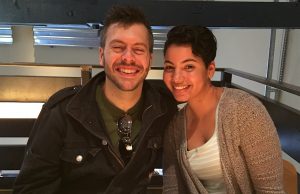 Discussions included:
Which entrees to not order again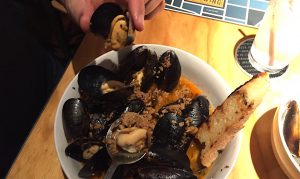 Where the techie opportunities are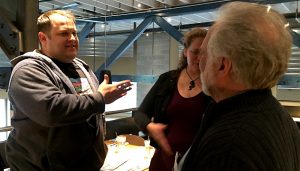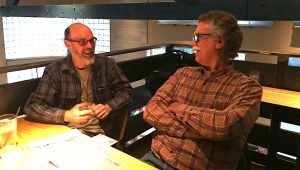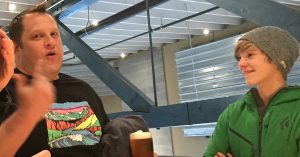 Business Representatives looking to hire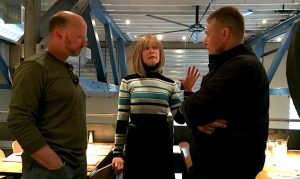 New people looking to network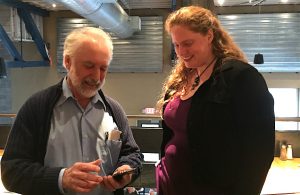 Students sharing stories about calculus classes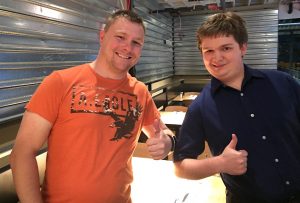 Join us next month as we again visit Common Block for a beer, light meal and networking!
Author: Karen
Written: 4/7/17
Published: 4/15/17
Copyright © 2017, FPP, LLC. All rights reserved.