This is a firsthand account of the recent Rogue Tech Tour, related by SOU Student Kayla Parker.
The first Rogue Tech Tour took place on October 28th, 2016. I attended with several other students from SOU, though students from other schools in the Rogue Valley were also invited and attended. The event was put on by by Julie Gillis with a lot of help from Zeal's CXO, Trevor Yarrish.
The tour began in Ashland at PLEXIS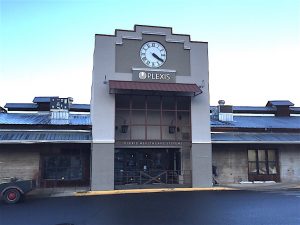 with the opportunity to meet some of the companies here in Ashland such as FlowJo, LLC.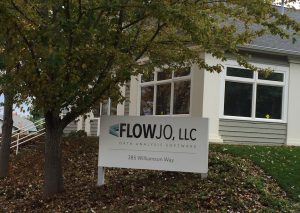 The main part of the tour had us walking around in downtown Medford; a few of the companies we visited were ProCare,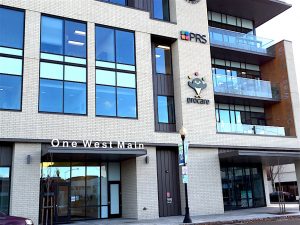 CBT Nuggets,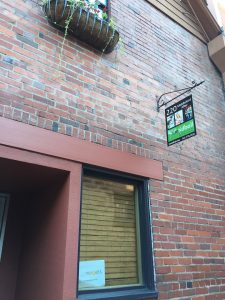 CBT Nuggets Office. Copyright © 2016, FPP, Inc. All rights reserved.
Lithia,
Lithia HQ. Copyright © 2016, FPP, Inc. All rights reserved.
and of course, Zeal.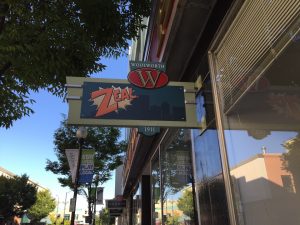 The end of the event had us meeting companies who had set up tables at our final destination, such as Harry and David, and Fire Mountain Gems and Beads. Many of these companies were either focused on software development or looking for new developers without that being the sole purpose of those respective companies.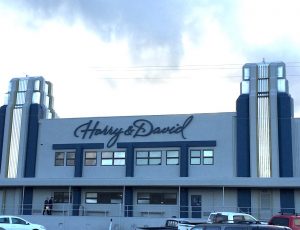 Overall, the event proved to be a relatively beneficial experience for companies and students. While there are always areas for improvement when things run for the first year, I think many students were able to meet potential future employers, and employers were able to get feedback on their companies. Hopefully we will see the event run again!
Author: Kayla
Editor: Karen
Written: 11/18/16
Published: 11/18/16
Copyright © 2016, Kayla Parker. All rights reserved.