Dr. Joan McBee hosted a panel of four local business representatives who discussed eCommerce practices in their respective businesses. Panelists included Gretchen Fox, CEO & Founder of Made To Order Agency; Miriam Wasche, Digital Marketing Manager, Lithia Motors; Oscan Castro, VP of eCommerce and Marketing, Harry & David; and Jim Teece, President, CEO and Co-Founder, Project A, Inc.
The discussion was lively, informative and entertaining.
View a video of the event here.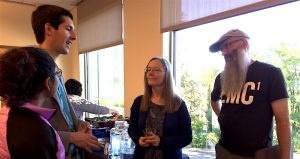 Thanks to all the panelists, and to Dr. McBee for producing this event!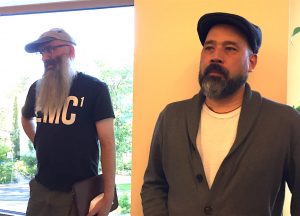 Author: Karen
Written: 5/18/17
Published: 5/24/17
Copyright © 2017, FPP, LLC. All rights reserved.