CORE Business Services hosted their Fall Tech Talk at Four Daughters Irish Pub on Thursday, October 26. Quite a large group showed up to network and share their latest accomplishments and challenges.
Scott Anderson gathered the group together around the upstairs pool table, and attendees took turns announcing their name, company name and recent successes.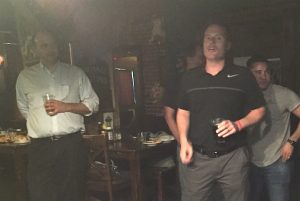 Companies represented included: City of Central Point, CORE (of course!), Naumes Pear Growers, RCC, Rogue Tech Hub, Sunrise Computing, Walsh Tax Services, Grange Co-Op, Primary Health, Medford Radiology Group, City of Ashland, and La Clinica.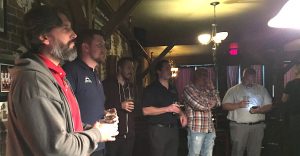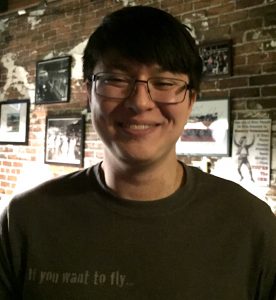 Challenges and successes discussed included: VMware licensing, Exchange upgrade, 365, BorderNet (or, Fortinet?), moving server data to the cloud, disaster recovery plans, migrating from HyperV to VMware, DICOM, firewall moves, switch moves, and securing an industrial control system.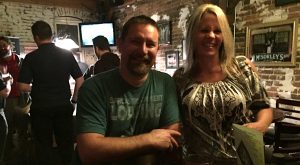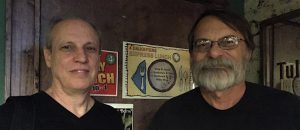 Attendees were primarily geek-level techies who enjoyed hearing about others' successes and challenges, hoping to learn something new or offer advice based upon their experiences.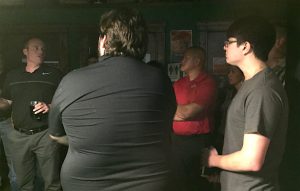 For information about the next CORE Tech Talk, you are invited to visit CORE's website.
Author: Karen
Written: 11/1/17
Published: 11/1/17
Copyright © 2017, FPP, LLC. All rights reserved.