Techies from all over the Rogue Valley gathered this evening to participate in the Tech Talk hosted by CORE at Four Daughters Irish Pub. CORE provided complimentary heavy hors d'ouerves to complement the fine craft beers.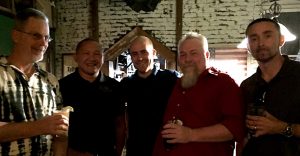 The agenda was all about the technologies people and businesses are currently using, the skills they need from new hires, and where technology is moving.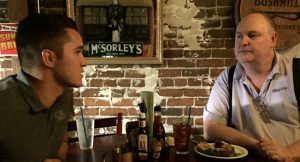 Scott Anderson, President and CEO of CORE, and several of CORE's employees were present to mingle with guests—and listen to their suggestions.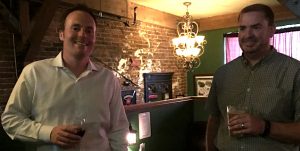 CORE is a Managed Service Provider (MSP) based in Medford, and provides services to many local businesses that don't have/want an in-house IT Department; they provide technical support and service for both existing and replacement equipment. For more information, CORE can be contacted at 541-858-4288 or via the CORE website. Thanks, CORE!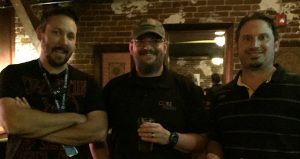 Additional photos submitted by Tyler: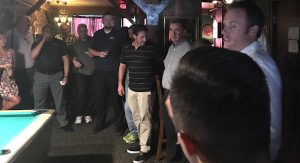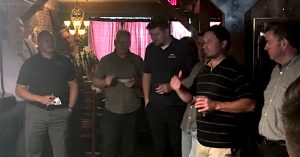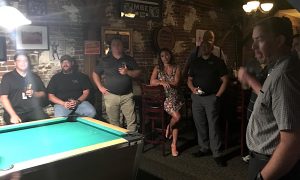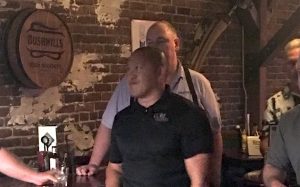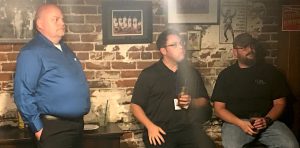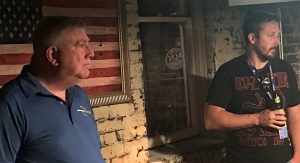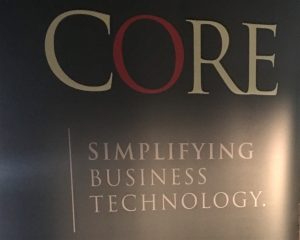 Author: Karen
Written: 7/19/17
Published: 7/19/17
Copyright © 2017, FPP, LLC. All rights reserved.