Despite the wacky weather around Southern Oregon during the day (snow > rain > sunshine > blizzard > rain > sunshine), almost 30 people arrived at Four Daughters Irish Pub for the quarterly Tech Talk sponsored by CORE Business Services.
Appetizers and brews were free, compliments of CORE.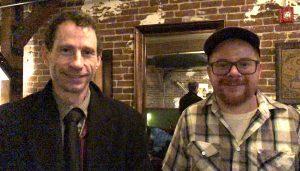 The CORE Staff mingled with prospective and current clients, and promoted their business.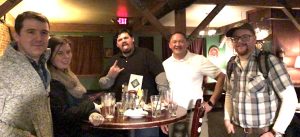 Techies discussed issues in order to learn from other techies in attendance.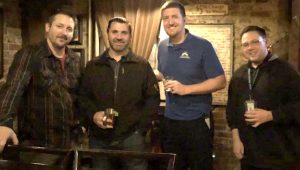 Everybody made connections with other techies; both to check out opportunities and learn about levels of interest in their company's opportunities.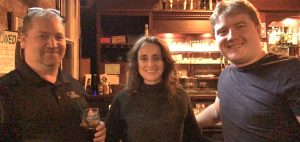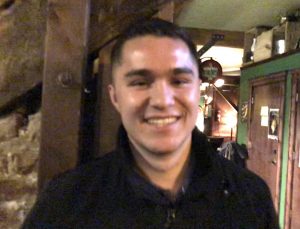 For information about the next CORE Tech Talk, you are invited to visit CORE's website.
Author: Karen
Written: 2/23/18
Published: 2/23/18
Copyright © 2018, FPP, LLC. All rights reserved.