What a great gathering of sales, business and IT professionals from companies all around Southern Oregon! As the evening progressed and hors d'oeuvres arrived, everyone was engaged in tech talk; sharing what they were working on and the challenges they have overcome—and still face. Techies talking TechShorthand to techies.
Highlights include:
Configuring a real estate inspection program.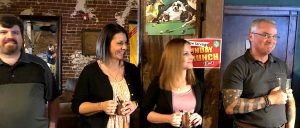 Transitioning to mobile device software on Mac devices.
Training new hires.
Hosted PBX deployments.
Security site moves.
SharePoint… the pains of implementation.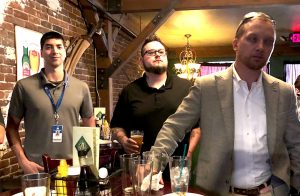 Anti-virus project.
ShoreTel locates.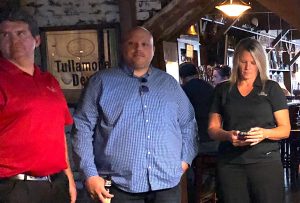 Patching servers … and then restarting the project with the next round of patches.
Disaster Recovery (DR) projects.
CyberSecurity Awareness consulting.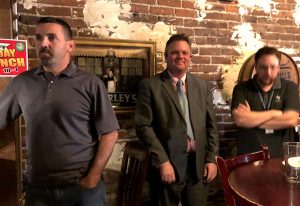 Windows 10 migration.
VM Wareprojects.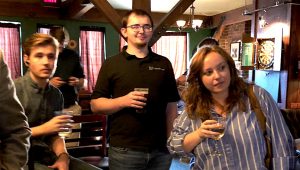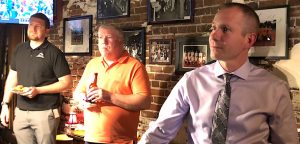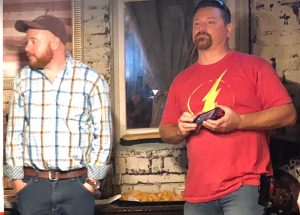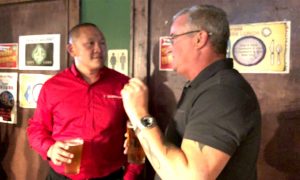 Microcontrollers & IoT Projects.
Implementing SOC-as-a-Service.
Upgrading Windows workstations.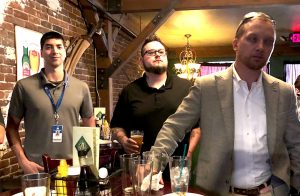 Implementing OpenTable with 1700 agents.
Transitioning from physical to virtual health care.
Digital wireless X-rays.
CORE hosts the best Tech Talks! Check out their Event Schedule.
Author: Karen
Written: 9/23/18
Published: 9/23/18
Copyright © 2018, FPP, LLC. All rights reserved.