Welcome!
After waiting for what seemed like forever, Alex and Danielle Amarotico's new restaurant, Common Block Brewing Company, finally opened their doors this week.
Everything about The Block is inviting!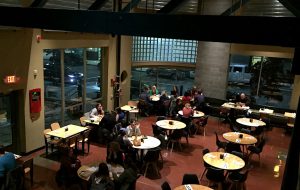 The exhibition kitchen is visible from outside.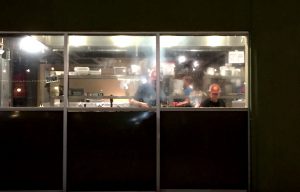 The patrons are visible from outside, inviting passersby to come on in.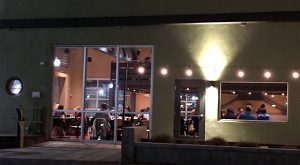 The loft provides a quiet space for individuals—or larger parties to congregate in a private area.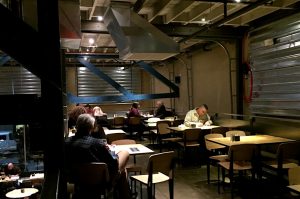 The main floor is spacious and open, and during warmer weather, the doors will open to create an indoor/outdoor restaurant.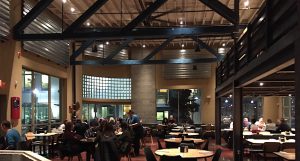 And, the front entrance is so welcoming!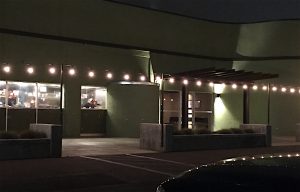 The Southern Oregon Geek Group (a.k.a., "SOGGy") is planning to relocate their monthly gatherings to Common Block, starting in February 2017. Join us, starting at 6:00 p.m. for social hour and stay for dinner.
Author: Karen
Written: 12/30/16
Published: 12/30/16
Copyright © 2016, FPP, Inc. All rights reserved.