Brandon Kirkland has decided to relocate his office to some warehouse-type space off of Hersey Street in Ashland. He is interested in sharing this space with one or more other businesses.
The photographs provide an idea of the space.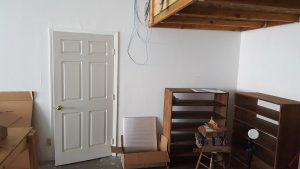 Brandon says, "It's cluttered now, but being cleared out. I know it's not for everyone, but I really want raw startup space that's not manicured or plush. I'm going for a scrappy entrepreneur garage feel.
"There is an entrance way through a normal door, but we're thinking, on nice days, opening the big bay door.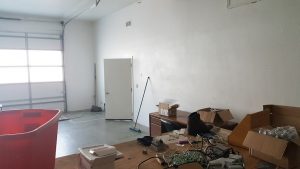 "I can come down on the price depending on what you need the space for, room taken up and time spent here."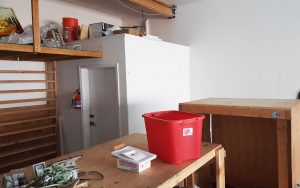 Contact Brandon at Epic Flowers for more information.